Best Wix Affiliate Apps (Updated Dec 2023)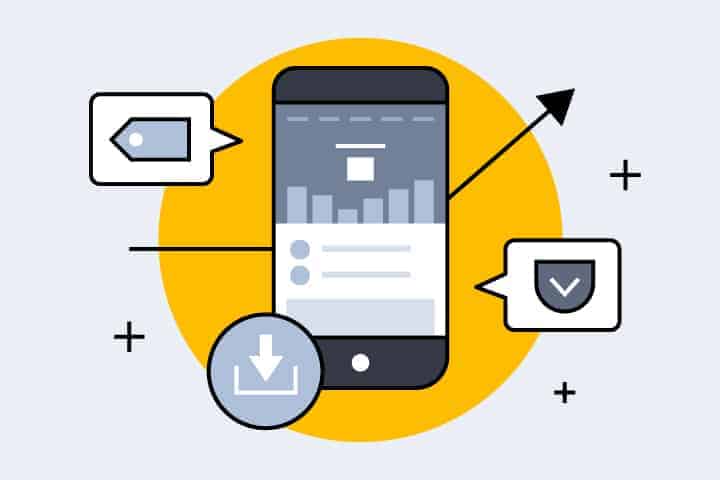 Are you looking for the best affiliate marketing app? Look no further! Here we have compiled a list of the top affiliate marketing apps to help you get started. Whether you are new to affiliate marketing or a veteran, these apps will help you succeed. So what are you waiting for? Start browsing and find the best app for you!

OSI Affiliate Software is a cloud-based affiliate marketing platform that enables businesses to manage their affiliate programs. It tracks sales and commissions, pays affiliates, creates and manages campaigns, and generates reports.
The software can be used by businesses of all sizes, including those with a small number of affiliates and those with a large number of affiliates. It also offers a wide range of integrations with other platforms, such as eCommerce platforms, CRMs, and email marketing platforms. This allows businesses to streamline their affiliate marketing activities by having all their data in one place.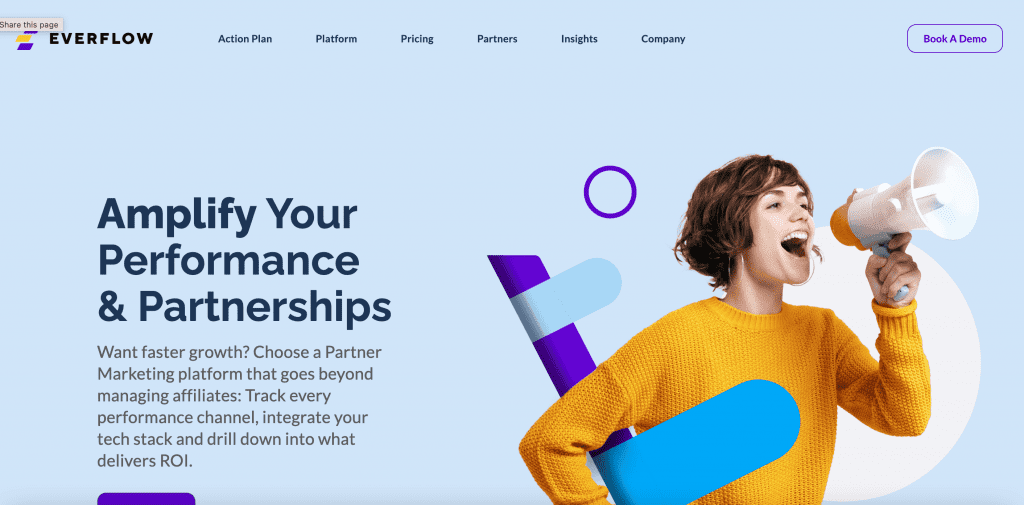 Everflow is an affiliate marketing app that allows bloggers and social media influencers to monetize their content. It connects brands with content creators and provides a platform to create, share, and track sponsored content.
Everflow makes it easy for brands to find the right creator for their campaign and helps creators connect with brands that fit their audience and interests. They also offer detailed reporting so that both brands and creators can track the performance of each sponsored post.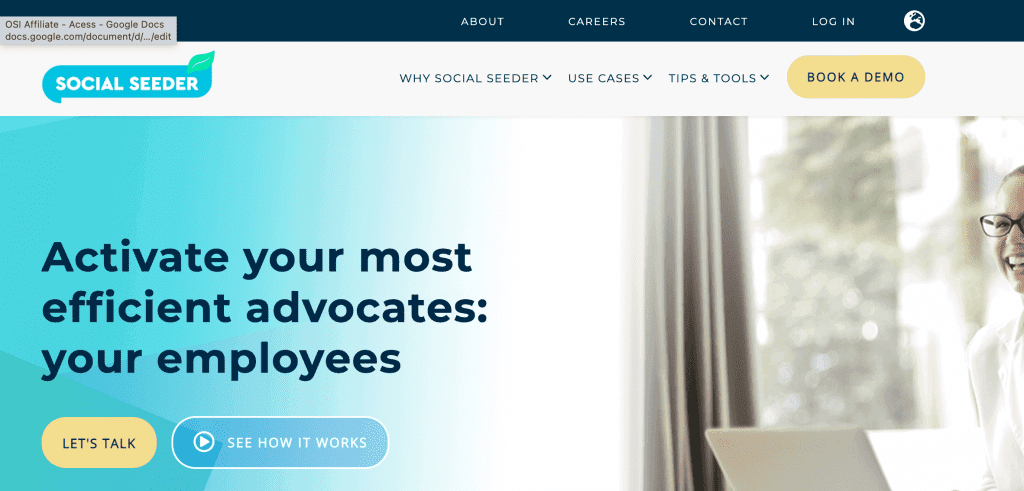 Social Seeder is an affiliate app that allows you to share your content with other people with similar interests. It also helps you find new content to read and share.
Social Seeder is a great way to discover new content, and it's also a great way to promote your content. You can share your articles, videos, or any other type of content with other people who have similar interests. And you can also follow other people who share interesting content.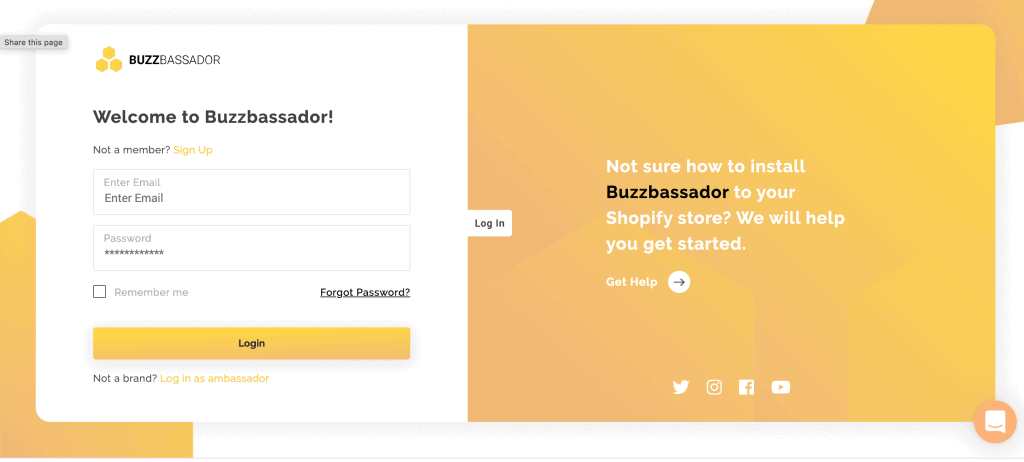 Buzzbassador is a social media app designed to help brands and businesses connect with customers and followers. It's also an affiliate app, which means companies can earn commissions by referring new users to the Buzzbassador platform.
The app makes it easy for brands and businesses to create customized content, engage with followers, and track performance. And since it's an affiliate app, companies can earn money by referring new users.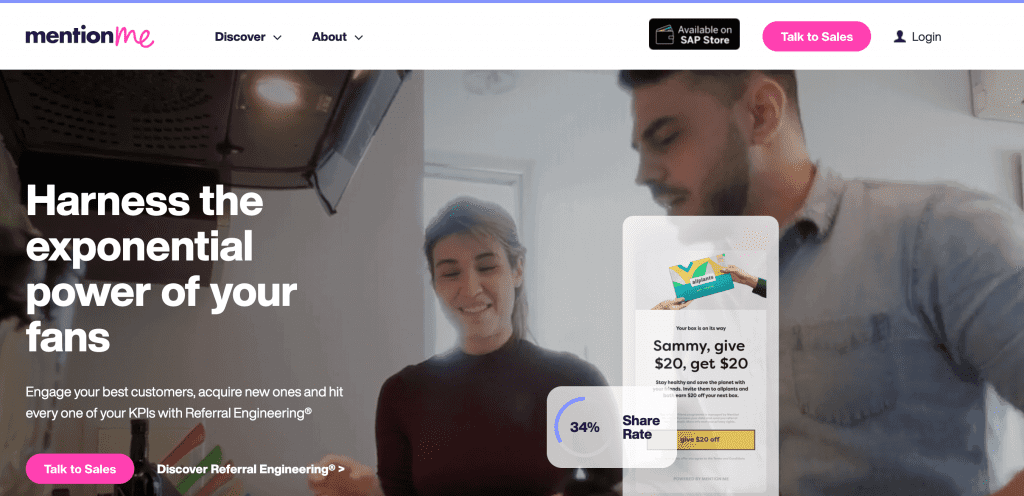 Mention Me is an app that allows you to get discounts from your favorite brands simply by mentioning them to your friends. It's a great way to save money on the brands you love, and it's free to use! You can earn cash back on every purchase you make through the app. 
Here's how it works: let's say you want to buy a new dress from J.Crew. Your search for "J.Crew dresses" in the Mention Me app and find a coupon for 20% off your purchase. You then mention the deal to a friend via text, email, or social media, and if they decide to make a purchase, you will earn your reward through that sale.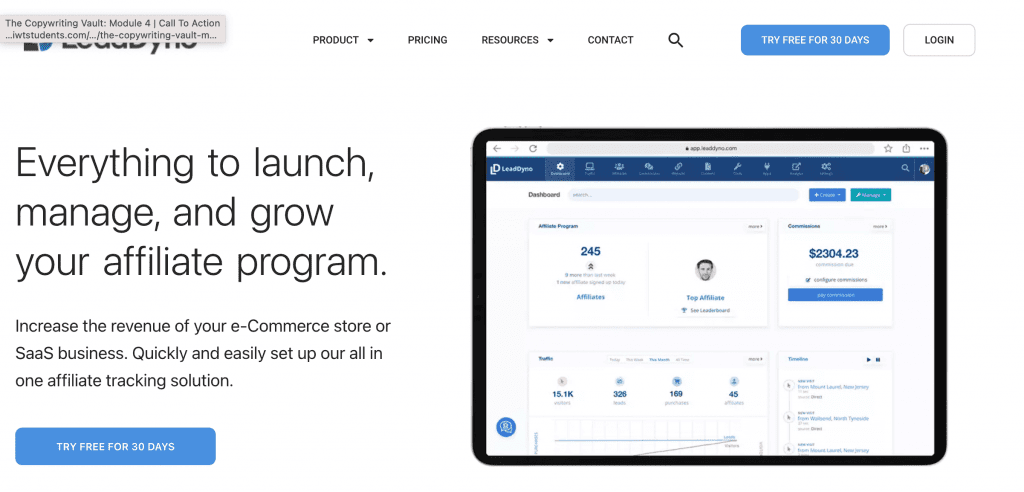 Lead Dyno is an affiliate app that allows you to create, manage, and track your affiliate marketing programs with ease. It provides a simple, one-stop platform for you to find top affiliates, connect with them, and start generating revenue through their sales referrals. Plus, it offers real-time tracking to see exactly how much revenue each affiliate is generating for your business.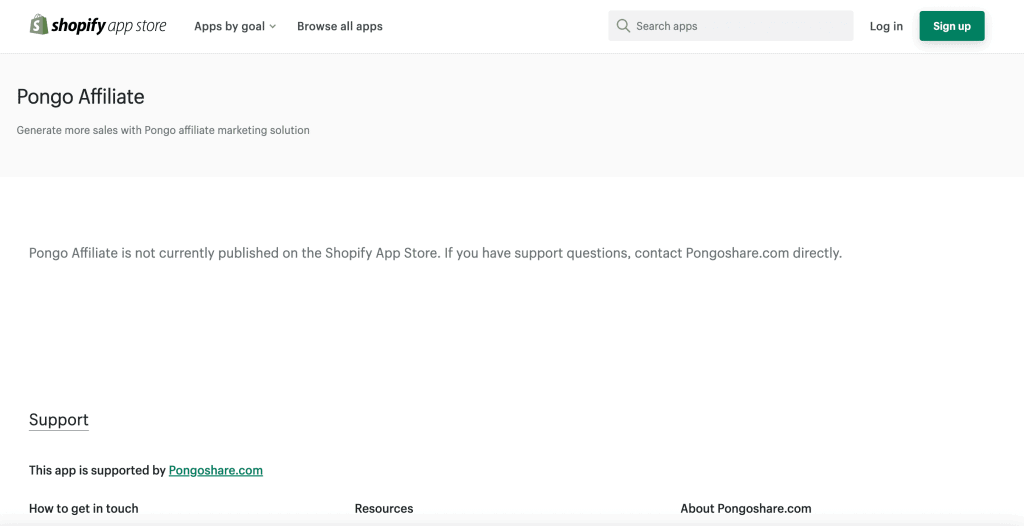 Pongo Affiliate is an affiliate app that allows you to make money by sharing products and services with your friends and followers. It's a great way to earn commissions on products and services you love, and it's a great way to support your favorite brands. You can also use Pongo Affiliate to build an audience for your blog or website.
Pongo Affiliate is a great way to earn money online. By signing up for the program, you can share products and services with your friends and followers and earn commissions on each sale. This is a great way to support your favorite brands while making some extra income.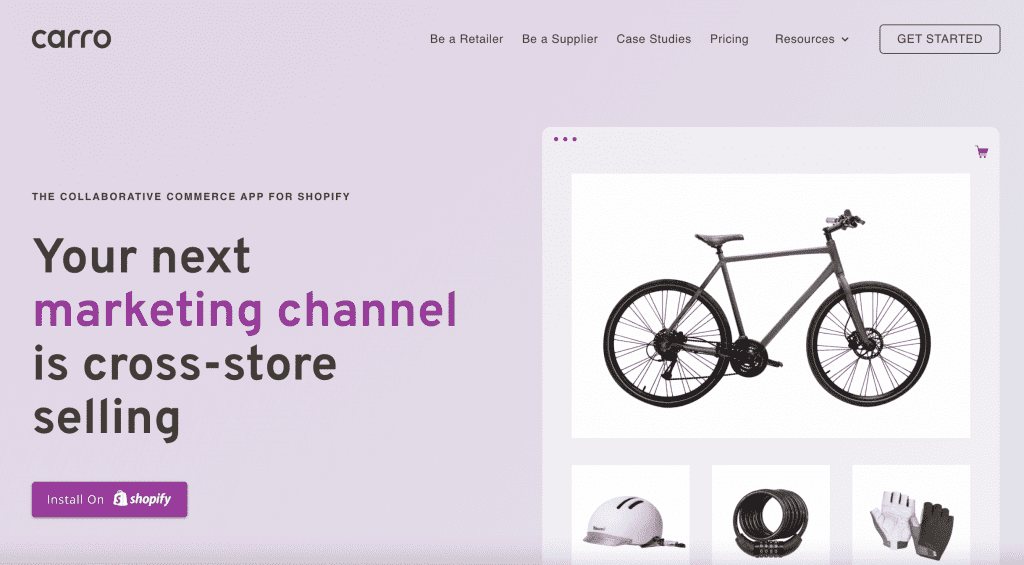 Carro is an affiliate app that allows you to earn cashback on your online shopping by linking your credit or debit card to the app. When you shop through a Carro-affiliated store, you'll automatically make a percentage of your purchase back in cashback. The cashback you earn will vary depending on the store but typically ranges from 1-5%.
Carro is a great way to save money on your everyday shopping, and it's beneficial for big-ticket items like travel or electronics. Plus, there's no limit to how much you can earn – so the more you shop, the more cashback you'll rack up!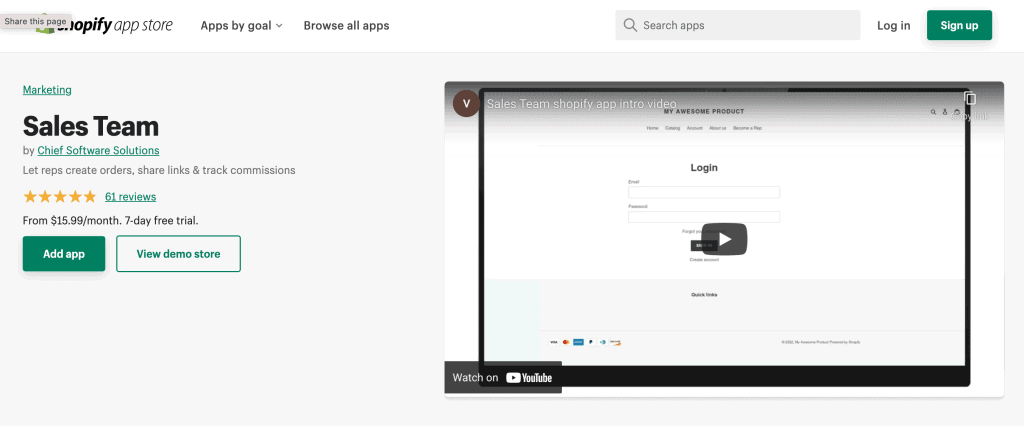 Sales Team is an affiliate app that provides an end-to-end solution that brings revenue to your organization. This app gives you the necessary tools to market your product. It allows your Sales Rep account to access the back office to your storefront. It also gives you a one-stop app for your needs, including invoices, pairing your customers and representatives, commissions, and discount coupons. It also automatically assigns managers to your reps to easily manage your team of agents. This app also allows you to set a commission structure. It also has a detailed reporting function for the admin, which the reps will not be able to access.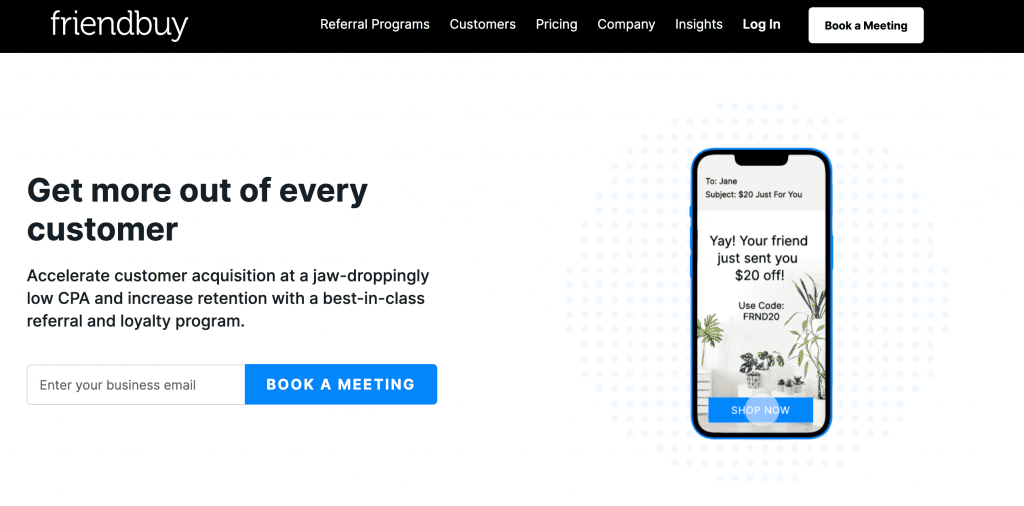 FriendBuy is an affiliate app that allows you to refer others to certain products or services and receive a commission when they make a purchase. It's a great way to monetize your online presence and enable you to earn money by recommending products or services that you use and love. Additionally, it's a great way to support businesses that you believe in by becoming advocates for their brand. FriendBuy makes it easy to refer friends, family, or followers to companies and earn money when they purchase, all while providing an excellent user experience. FriendBuy is the best way to make money by referring others to products and services you already love!
Have you tried any of these apps to increase your affiliate marketing success? Let us know in the comments below. We'd love to hear about your experiences with these tools and whether they helped you or not. And if you have any questions, don't hesitate to ask – we're always happy to help!