10 Best Wix Referral Apps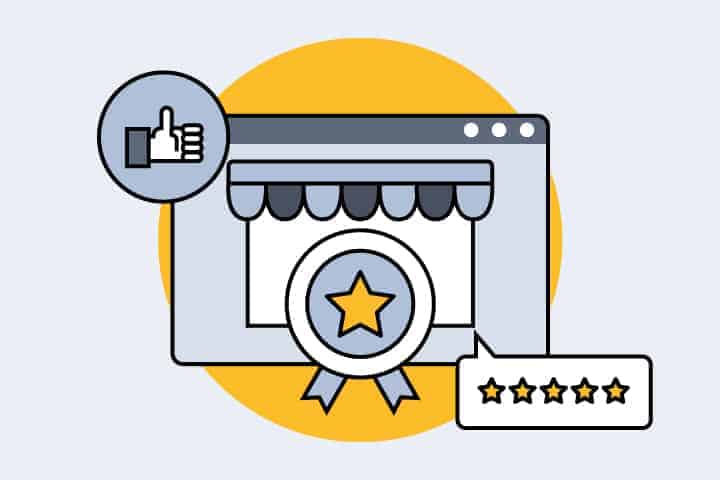 Did you know that there are affiliate apps? These are apps that allow you to earn money by referring people to use the app. In this blog post, we will discuss some of the best affiliate apps available. We will also provide tips on how to make the most of these apps. So, whether you are looking to make some extra cash or just want to learn about new apps, keep reading!

OSI Affiliate Software is a cloud-based, white-label affiliate marketing software that enables businesses to track and manage their affiliate programs. The software allows businesses to create, manage, and monitor affiliate campaigns, as well as provides real-time reporting on sales, clicks, and conversions.
Affiliate marketing is a type of performance-based marketing in which a business rewards one or more affiliates for each visitor or customer brought by the affiliate's own marketing efforts. Affiliate marketing is commonly applied to online advertising, but can also be used in other contexts such as email marketing or social media marketing. OSI Affiliate Software makes it easy for businesses to get started with affiliate marketing and to grow their program quickly and easily.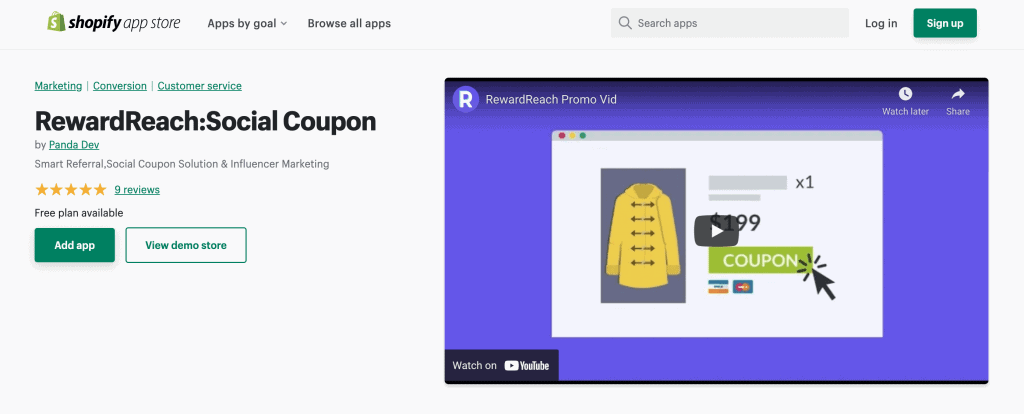 RewardReach is an affiliate app that allows you to cash in on your daily social media activities. It's simple – download the app, link your accounts, and start earning rewards for simply posting, liking, and commenting on the things you already do every day.
You can use RewardReach to earn gift cards from your favorite stores and brands, or redeem your points for PayPal cash. There are millions of ways to earn with RewardReach, so there's something for everyone. And the best part? It's totally free to join – so what are you waiting for? Start cashing in on your social media activity today!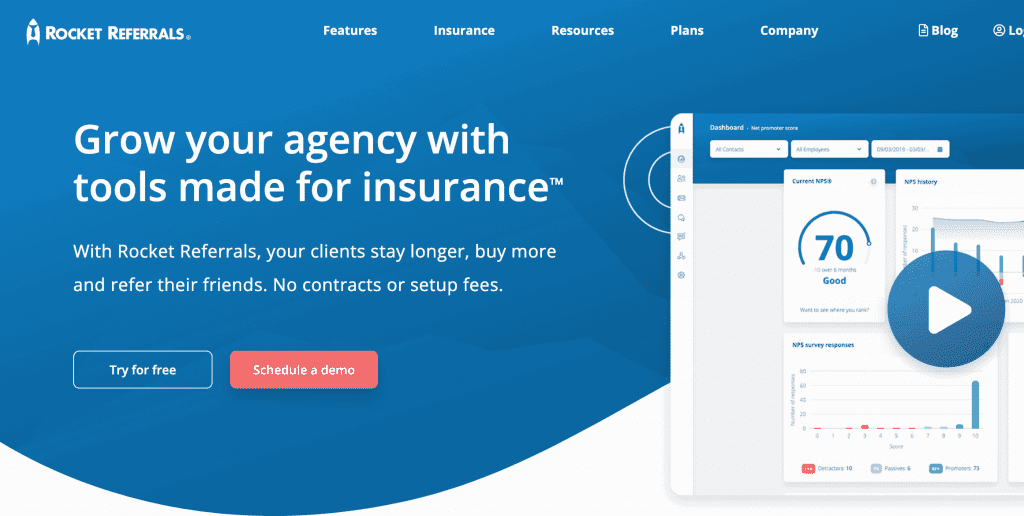 Rocket Referrals is an affiliate app that allows business owners to create custom referral programs for their customers and employees.
Through Rocket Referrals, businesses can quickly and easily create a custom referral program, customize the look and feel of the program, set rewards for referrals, and track referrals through a built-in reporting system. In addition, Rocket Referrals offers businesses the ability to export referral data into a CSV file for further analysis.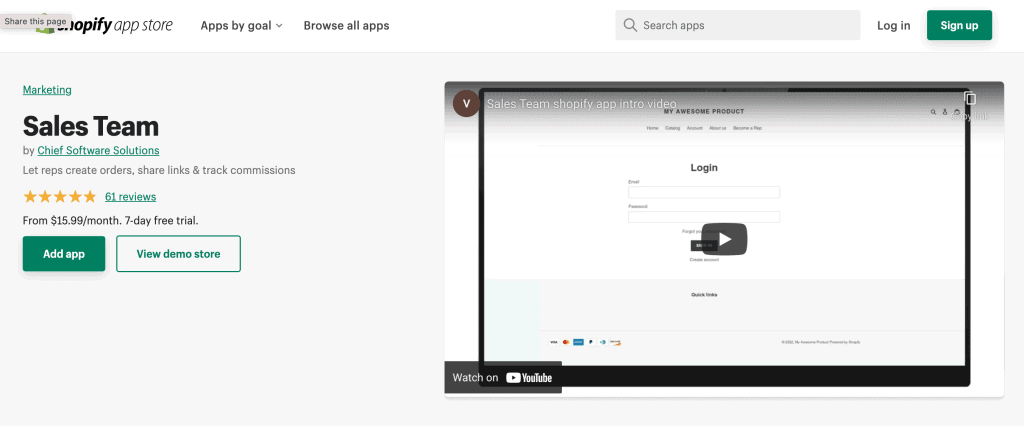 Sales Team is a powerful, yet easy to use affiliate marketing app that enables businesses to manage their affiliate programs quickly and easily. It provides everything you need to create, promote, and track your affiliate marketing campaigns.
Sales Team also includes powerful features like automated commission payments, real-time campaign tracking, and built-in fraud protection. So if you're looking for a reliable, feature-rich affiliate marketing solution, then you should definitely check out Sales Team.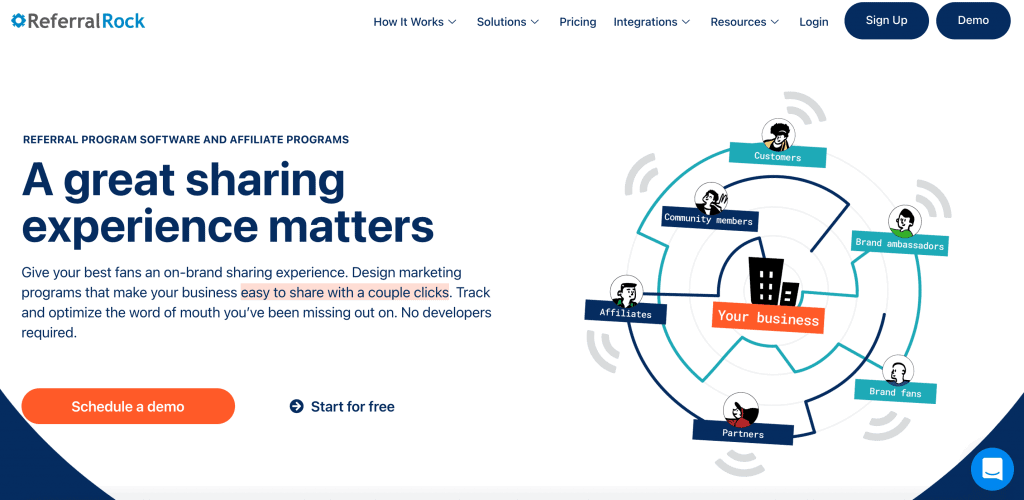 iRefer is an app that allows you to earn money by referring friends and family to products and services that you love. It's a great way to make some extra cash, and it's also a great way to support the businesses that you care about. When you refer someone to a business through iRefer, the business will give you a percentage of the sale. The more people you refer, the more money you can make!
iRefer is a great way to earn some extra cash, but it's also a great way to support the businesses that you care about. When you refer someone to a business through iRefer, the business will give you a percentage of the sale.


Goaffpro is an affiliate marketing app that allows users to earn commission on every sale they generate. The app is free to use and available on both iOS and Android devices. Using Goaffpro, users can create their own affiliate links and share them with their friends and followers. When someone clicks on one of these links and makes a purchase, the user will earn a commission on the sale. Additionally, users can also earn commissions by referring new members to the app.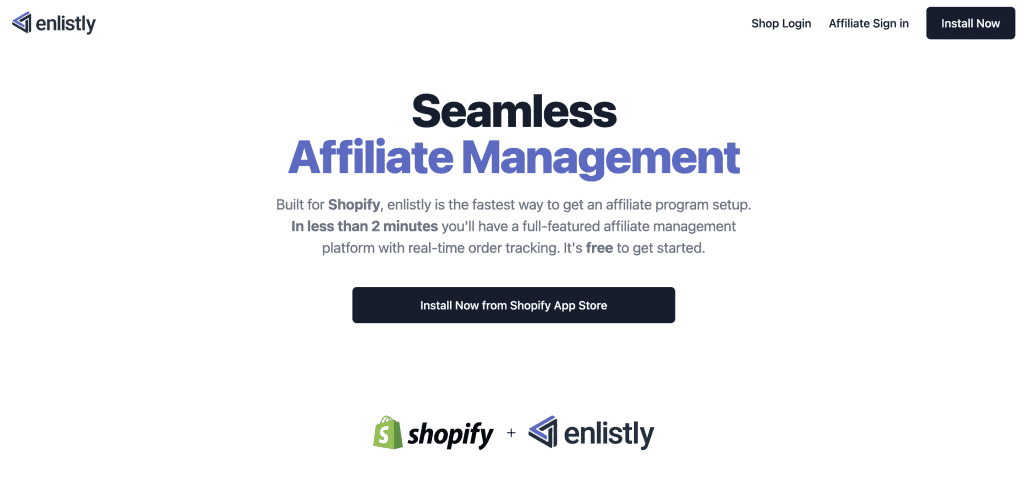 Enlistly is an affiliate app that allows users to get paid for recommending products and services to their friends. It's simple to use – you just sign up, find the products or services you want to recommend, and share your referral link with your friends. When they Make a purchase through your link, you'll earn a commission. commissions vary depending on the product or service, but can be as high as 20%.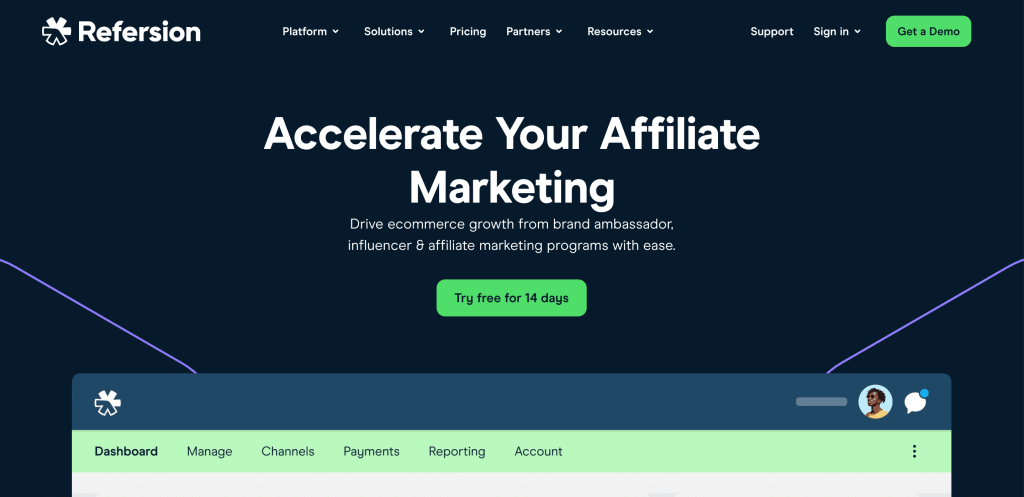 Refersion is an affiliate marketing app that allows businesses to track and manage their affiliate marketing programs. It provides a dashboard where businesses can see how many affiliate referrals they've made, what sales have been generated, and other performance metrics. It also allows businesses to create custom coupon codes and tracking links for their affiliates, as well as set commission rates. And finally, it provides a payment system so businesses can easily pay out commissions to their affiliates.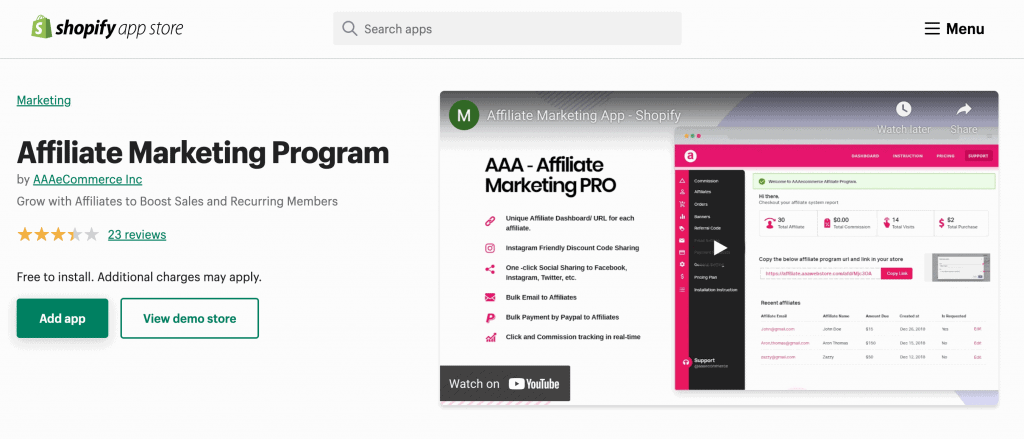 AA Affiliate Marketing PRO is an affiliate marketing program that provides users with the tools and resources they need to succeed in the online marketplace. The program offers a variety of features, including an affiliate app, that makes it easy for users to get started with making money online. There is also a wide range of training materials and support available to help users further their understanding of how to be successful in affiliate marketing. In addition, AA Affiliate Marketing PRO offers a number of exclusive deals and discounts that can help users save money while they are growing their business. Overall, AA Affiliate Marketing PRO is a comprehensive solution for anyone interested in making money through affiliate marketing.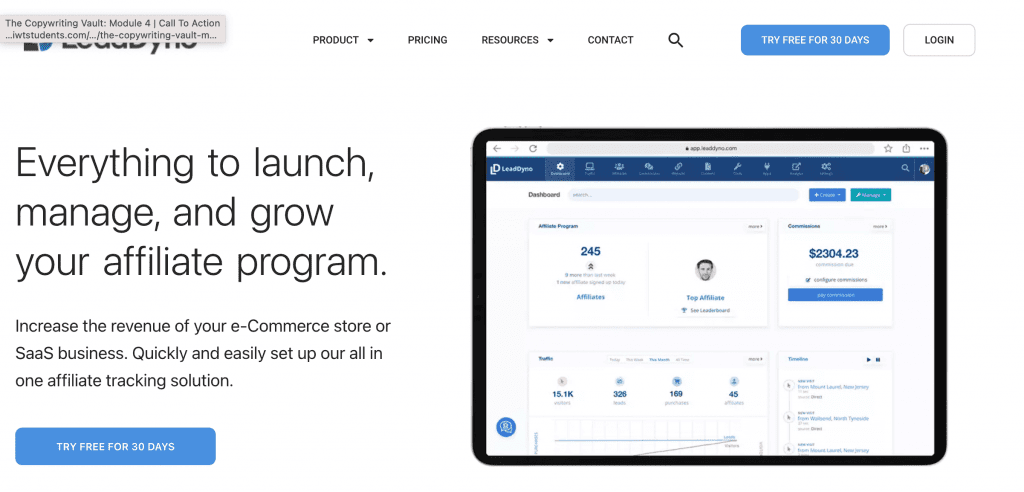 Lead Dyno is an affiliate marketing app that allows you to create simple, effective, and profitable affiliate programs in minutes. It's perfect for entrepreneurs, small businesses, and bloggers who want to monetize their websites or blogs with affiliate marketing.
With LeadDyno, you can create custom affiliate programs that reward your affiliates for referring new customers to your business. You can also track how many sales each of your affiliates generate, and payout your affiliates automatically via PayPal or check. Plus, Lead Dyno integrates with leading shopping carts and payment processors so you can easily reward your affiliates for sales they generate.
Lead Dyno is the easiest way to create a successful affiliate program that will help you increase traffic and sales from your website.
Have you tried any of these methods to increase your affiliate sales? Let us know in the comments below! We love hearing from our readers. And if you haven't started using affiliate marketing yet, what are you waiting for? It's one of the easiest and most profitable ways to monetize your blog or website. With a little effort, you can start seeing a return on your investment in no time. So get out there and start promoting those products!